During a sunny weekend at my apartment in 2011, Matt Lidwin along with Keith Robinson and then band member Kevin Organ, came by to what I thought was going to be a discussion about making an album cover and a new band logo. However, what was assumed to be a couple of hours of talk and sketching out ideas on a Sunday Morning ended up being a marathon session into the evening which ended up creating both a new logo and album cover that was made step-by-step with the band members input as the work was made. When heads nodded in approval of the results, a new two-sided album insert was made along with a band logo that shared the same organic style of the album cover. Although Lidwin liked the look for a short while, he soon wanted something that could stand to define the band and the direction of the style. In October of that year, the Iron Bar logo was conceived.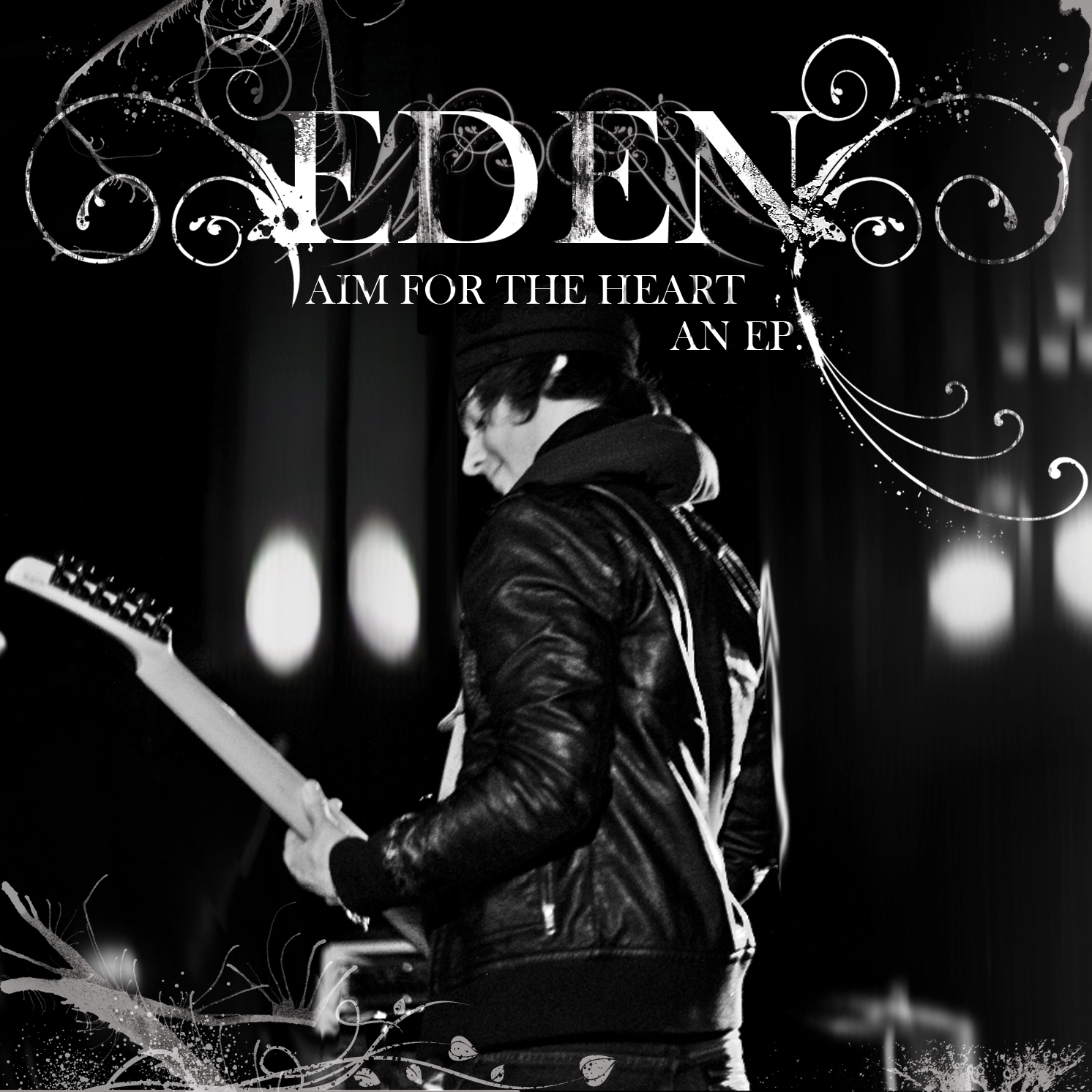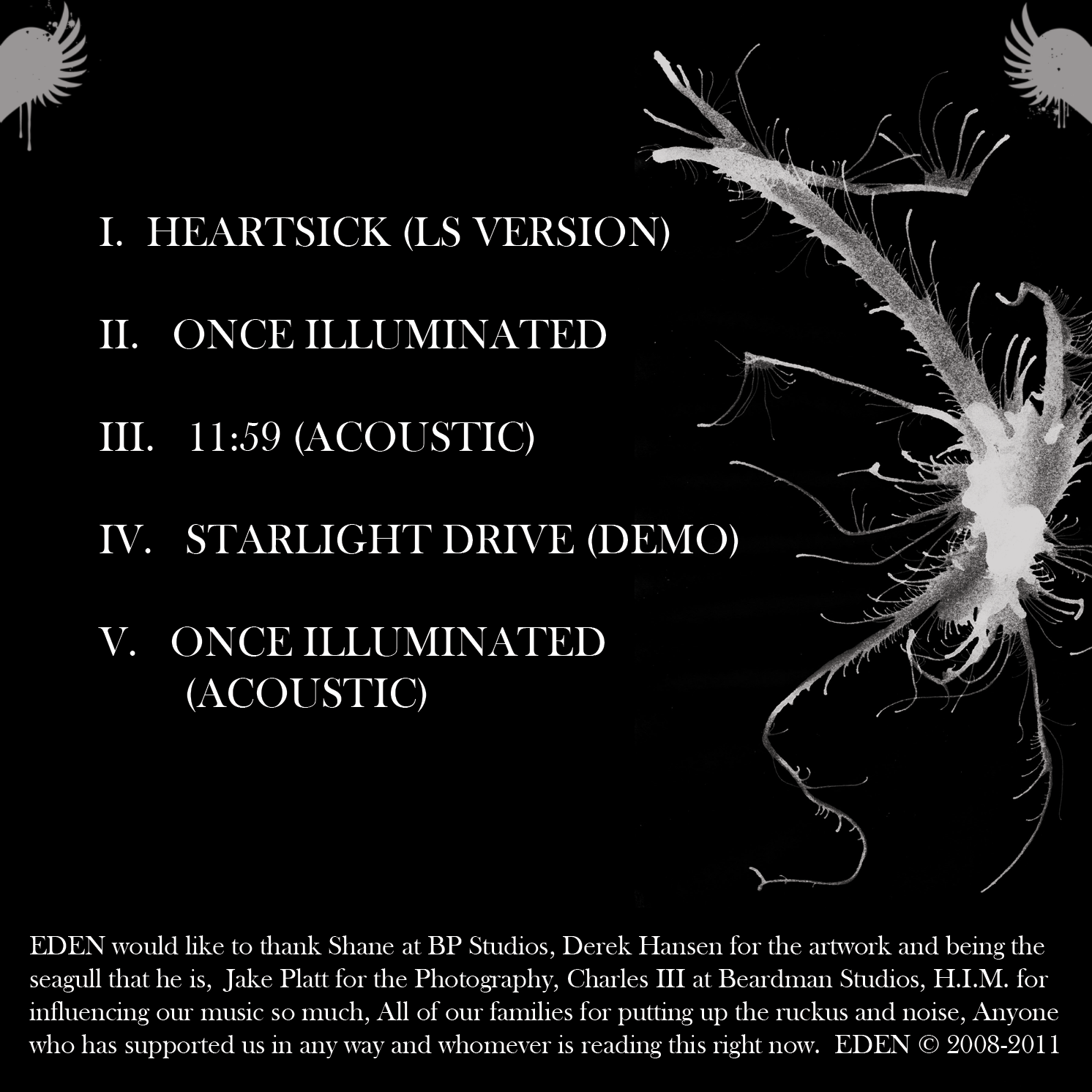 (left) Album Cover - Front, (right) Album Cover - Back 
Matt Lidwin (Pictured in album cover) wanted a weathered look to the logo. This direction in the theme would be carried onward for years to come. The backside of the album was kept simple with just a couple of features to complement the track listing and credits.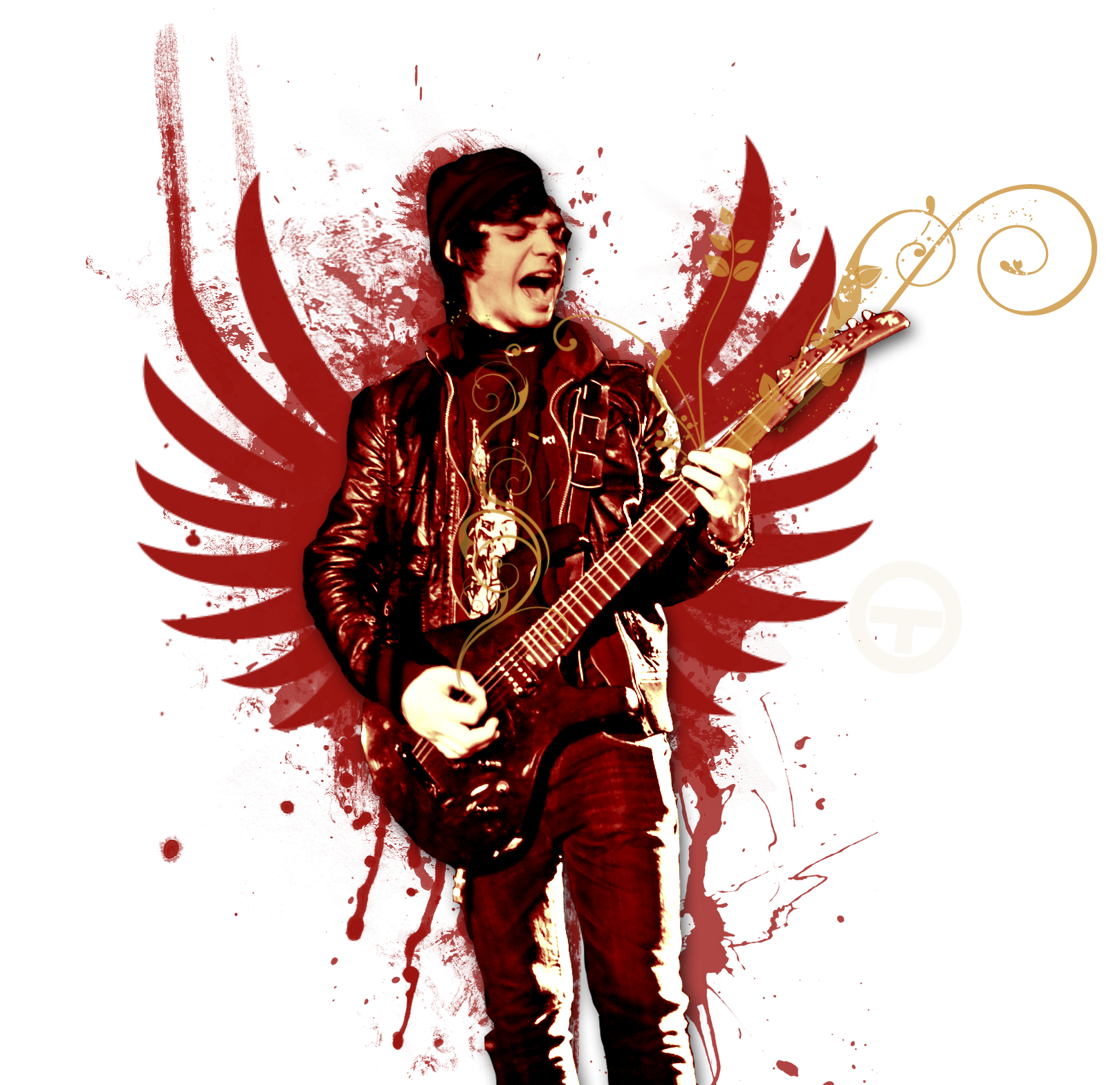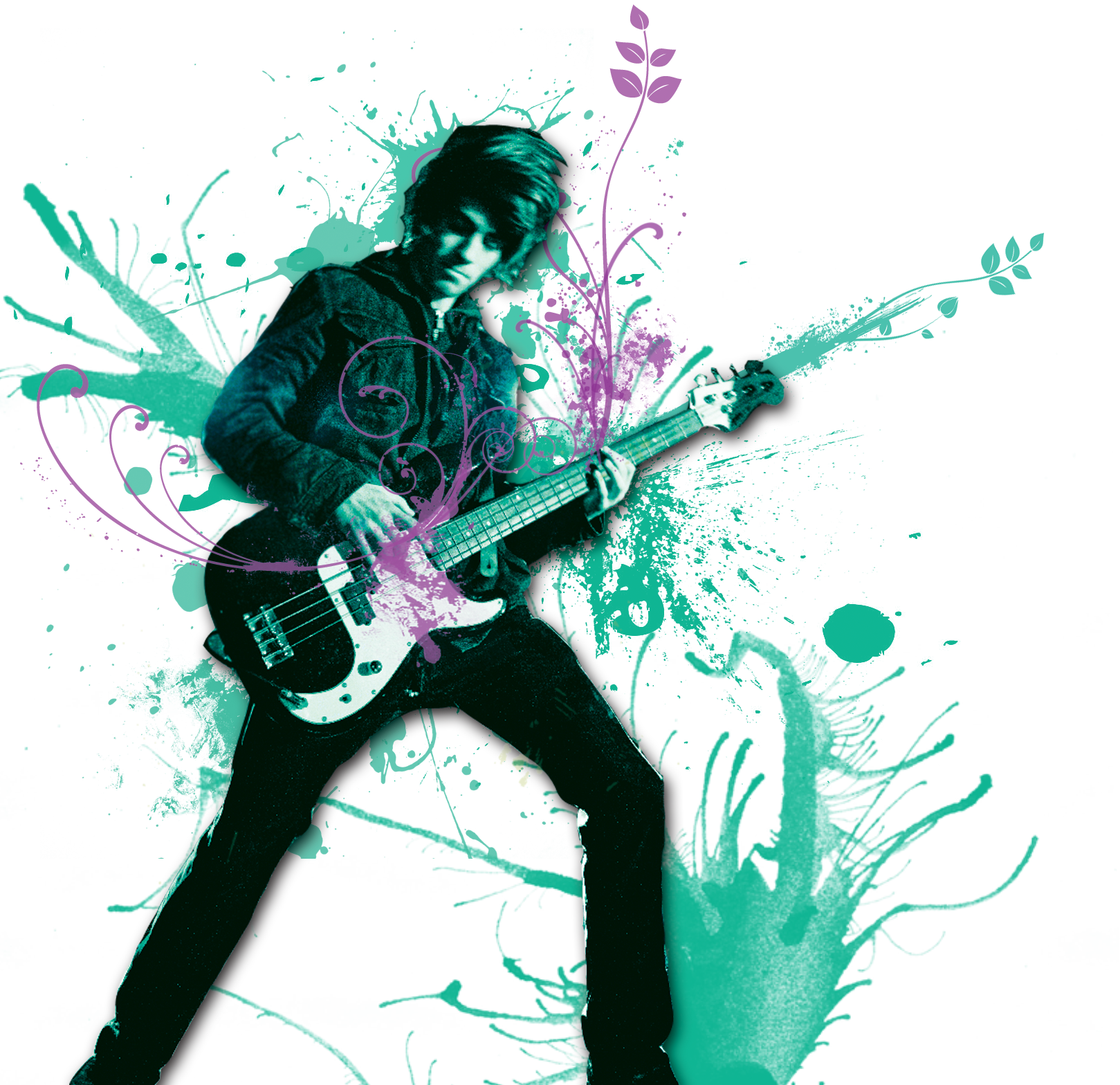 (left) Matt Lidwin, (right) Keith Robinson
Shortly after this was made, I made a couple of conceptual illustrations using photos from the same concert that is displayed on the cover. The motion and energy generated from the musicians are paired together with the same organic theme as brought forth in the album cover. Although these images were not used, it provided a vision of what could be considered for future projects.